February Meeting
2.30 pm Thursday
23 February 2017
Studying our Local Community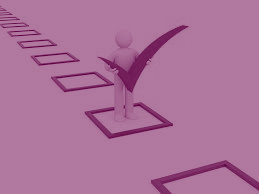 Year 7 students from the Archer Academy have been studying a range of local environmental, social and economic issues. They have surveyed local people about land use and the quality of the environment. Their challenge was to choose their priorities and the changes they would make if they were elected as a local councillor. The six most persuasive students spoke to us on February 23.
Air Quality in North Finchley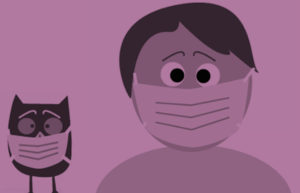 Chris Church has worked with many different organisations on local environmental issues for over 30 years. He is a director of Mapping for Change, which set up the London Community Air Pollution Map and worked with the Society last year to measure local air quality. The measurements indicated unacceptable levels of pollution in some areas, and Chris will talk about what we can do to improve air quality in Finchley. You can find out more about the measurements here.
The meeting took place at Stephens House, 17 East End Road, Finchley N3 3QE.