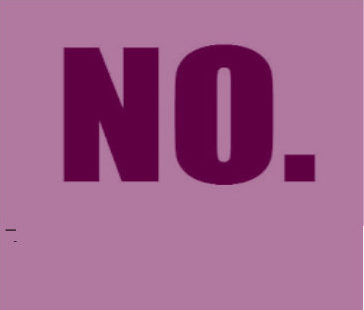 East Finchley residents are extremely concerned about a planning application submitted for the site of 12-18 High Road in East Finchley.
The Society's Planning Committee agree with these concerns and are horrified that such a large building should be constructed on this site, which is directly opposite the listed East Finchley Station.  There are also safety implications: there is insufficient room for large vehicles to turn on the site so these will need to reverse in or out onto the High Road.
The application is expected to go to Barnet Council's full Planning Committee on 22 February.
Representatives of the Society will attend and urge Councillors to reject the application.
You can find more information here.
If you wish to help fight this development, see the petition here.