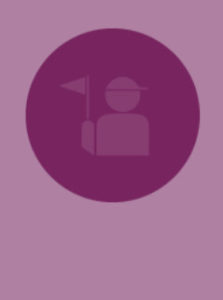 Finchley Goes to War
A guided walk by Mark King on 17 September.
The walk explored life in Finchley during 'the Great War', and visited the street where the first British soldier to die in this war grew up, a memorial celebrating one of the turning points on the Western Front, a hall converted to use as a hospital for injured troops, and a community hospital dedicated to eternal memory of the fallen from the Finchley area.
You can find more information about the walk here.